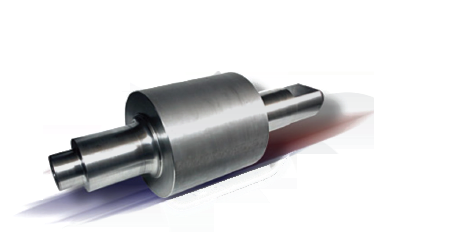 IRON AND CAST STEEL ROLLS
Leadar Roll provides ecnomical, high quality, cast nodular rolls. Nodular iron rolls are cast ductile iron or spheroidal graphite cast iron. Rolls are cast as single pour or centrifugal cast bi-metal.
Nodular iron materials have a toughness advantage over grain or chill iron grades. The spheroidal shape of the graphite phase makes these rolls less sensitive to impact. Softer nodular iron is applied in heavy breakdown stands, while the harder grades are used for intermediate and finishing stands.